GET A FREE ESTIMATE
Call Now
(720) 606-6223
or fill out the form below.
Name

Email

Phone

Zip Code


Sewer Inspection
Sewer Hydro-Jetting
No Dig Sewer Repair
Other


Enter word above in this box: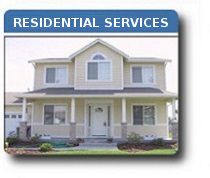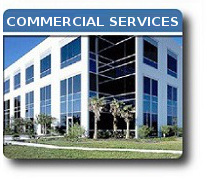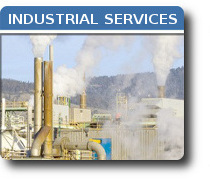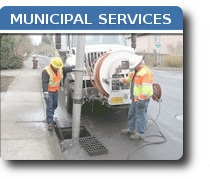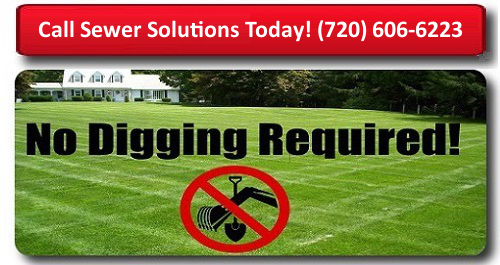 Home
›
Colorado
›
Auora Sewer Relining
RELINE SEWER PIPE AURORA
We Proudly Serve All of The Central Colorado Area
Call Sewer Solutions Today! Phone: (720) 606-6223
*WE PROVIDE FREE ESTIMATES - CALL NOW!
Aurora Sewer Pipe Relining
Aurora customers who call in and ask about reline sewer pipe we know that they most likely have done their homework as there is a lot of information online and a lot of videos too. Here are Sewer Solutions we are your Aurora, Co experts for sewer pipe relining. The best thing our customers tell us is, thank your for your FREE sewer camera video inspections. Call us today and get our expert reline sewer pipe opinions .
Trenchless Pipe Lining in Aurora
Trenchless pipe lining in Aurora is one of our best trenchless solutions we offer our customers. The first question is when customers call is, how much and can it be done for my sewer pipe? We must say, if the tables were turned we would want to know the same thing. Well, the good new is that you don't have to dig up your yard or property. And, since you do not need to dig up your property then in most cases it is a lot more economical than excavation. However, we tell our Aurora customers the best part of trenchless pipe lining is the warranty. With normal, old fashioned excavation you need to put pipe back into the ground, and when you put regular pipe back into the ground you get less of a warranty then you do with trenchless pipe lining...also, when you put pipe back in the ground, your pipe will have connections and seams in the line where roots could potentially find their way back into your sewer pipes.
Sewer Lining with Epoxy Aurora
When we are asked about why our warranties are so amazing we tell them its because sewer lining with epoxy cures in place harder than original pipe and there are no seams or connections for roots to find their way back into your sewer pipe line. Sewer lining with today's epoxy resin is the best way to fully rehabilitate your sewer line back to a better than new condition. we had a customer call us and they had a very long residential sewer line, it was approx 145 feet long. To put this into perspective, our average length for a sewer line is approx 55 feet. So this one was about a hundred feet longer than our average. The customer received a quote to excavate and it was an obnoxious $25,000 quote to dig up and repair the sewer line.
Pipe Lining Technology Aurora
The customer asked us if our pipe lining technology could work for him in Aurora, and without any hesitation we told him yes, it does and we could save him money. So an inspection was set up to determined the scope and cost of the sewer pipe lining. After the technician inspected the line we provide a quote of $15,250 and was able to save our customer a ton of cash and save him valuable time. Call Sewer Solutions today and let our techs provide you a FREE sewer inspection.