GET A FREE ESTIMATE
Call Now
(720) 606-6223
or fill out the form below.
Name

Email

Phone

Zip Code


Sewer Inspection
Sewer Hydro-Jetting
No Dig Sewer Repair
Other


Enter word above in this box: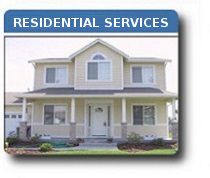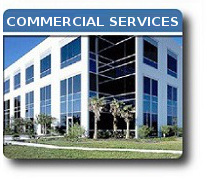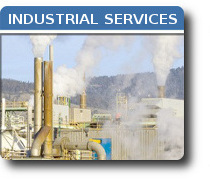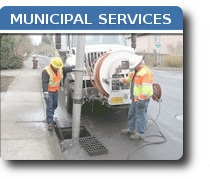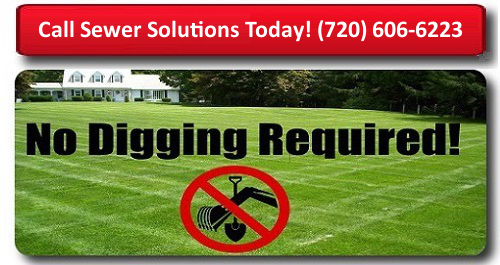 Home
›
Colorado
›
Denver Pipe Bursting
TRENCHLESS PIPE BURSTING DENVER
We Proudly Serve All of The Central Colorado Area
Call Sewer Solutions Today! Phone: (720) 606-6223
*WE PROVIDE FREE ESTIMATES - CALL NOW!
Trenchless Pipe Bursting Services
If you need your sewer pipe replacement in Denver then you should learn about trenchless pipe bursting. This is a new process of replacing your entire sewer line in just one day, without having to dig up your property. It is an extremely fast, efficient, clean, and affordable way to have a new Denver sewer line installed today. It has been used widely in the commercial and industrial markets for many years and is now growing rapidly in the residential markets as the preferred method of sewer line replacement.
Denver Pipe Bursting Sewer Replacement
Most people when they hear the words "pipe" and "bursting" together they think of an old or frozen plumbing pipe rupturing. Well this is not the case with Denver pipe bursting sewer replacement. The word "bursting" comes from how this exciting new technology works. The old pipe is literally "bursted" into pieces on purpose to move it out of the way for the new line that is being installed. Sounds crazy we know but that is exactly how this technology works and you can view the video to the right to see Denver pipe bursting replacement in action.
Denver Sewer Pipe Replacement With Pipe Bursting
With this new Denver sewer pipe replacement technology, you can go to work in the morning and return home in the evening to a 100 feet of brand new seamless high density polyethylene sewer pipe and not even realize we had been in your yard. That is because it is all completed with very little excavation required. We have actually had customer's call us upset because we were scheduled to install a sewer pipe for them and they claim no one has been there. It is only when we tell them yes we have completed the new line and show them the post installation sewer video that they are always delighted and amazed. That's because their yard is still as plush and green as it was when they left in the morning.
Pipe Bursting Technology Denver
This amazing new "trenchess" method of sewer line replacement technology in Denver is becoming extremely popular because many homeowners have beautiful yards, trees, and walkways on their their property and the last thing they want is to have to destroy it just to have the sewer pipe replaced. The new sewer line that gets installed is first fused at all the seams so the new pipe, whether it is 10 feet or 100 feet long is completely seamless and flexible. No seams means it locks out roots forever as roots tend to infiltrate sewer pipes at leaky seams and the flexibility means no cracking with ground settling. No matter how you twist it Denver pipe bursting technology is a fantastic way to have your sewer line replaced.
Call us today and ask about our sewer pipe bursting technology offered here in Denver. We have several expert bursting technicians standing to answer all your questions and provide details for you. We are available 24/7.