GET A FREE ESTIMATE
Call Now
(720) 606-6223
or fill out the form below.
Name

Email

Phone

Zip Code


Sewer Inspection
Sewer Hydro-Jetting
No Dig Sewer Repair
Other


Enter word above in this box: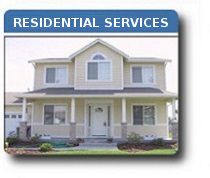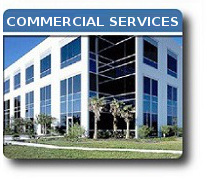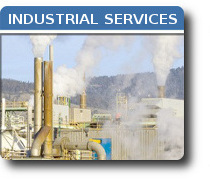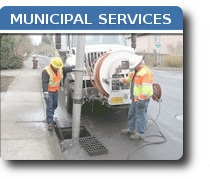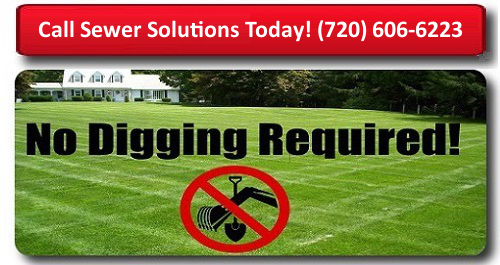 Home
›
Colorado
›
Pipe Bursting Boulder
BOULDER TRENCHLESS PIPE BURSTING
We Proudly Serve All of The Central Colorado Area
Call Sewer Solutions Today! Phone: (720) 606-6223
*WE PROVIDE FREE ESTIMATES - CALL NOW!
Pipe Bursting Services Boulder
Boulder trenchless pipe bursting is by far and away our most popular type of trenchless sewer repair we offer in the Boulder, Co area. Here at Sewer Solutions we are your leader in all aspects of trenchless pipe bursting. If you are experiencing a problem with a pipe or your sewer line then call us today for a FREE consultation on pipe bursting.
Pipe Bursting Replacement Boulder
With pipe bursting replacement here in Boulder there are few things you should consider before agreeing to do the work. First off, did someone run a sewer video camera and inspect the interior of the old pipe line? With pipe bursting replacement it is important to have the sewer pipe line carefully inspected first to make sure you are a good candidate for this type of repair and if you are, then you need the inspection to help map out the repair. Either way, we always recommend a sewer video camera inspection for pipe bursting. The great thing about pipe bursting is that it is considered a trenchless solution even though we need to dig two very small hole so we can access the pipe on both ends. The sign of a good trenchless pipe bursting company in Boulder is that when they are finished you should not be able to tell there was a hole dug up in the first place. Here at Sewer Solutions that is exactly what we do!
Boulder Sewer Line Replacement
The calls we get here in Boulder sewer line replacement are our favorites. We love to help our clients get the best services at the best price and complete most residential repairs in about one day. Sewer line replacement is never a fun thing to have to do or consider doing, however, we are here to help this process and to make you feel comfortable. One of our customers here in Boulder has an ongoing problem with their residential sewer line. They were experiencing raw sewage backups in their downstairs basement bathroom. It got to the point where they just did not use it anymore, it was actually the guest bathroom so they did want it up and working someday but did not want to pay the large sum of cash of dig it up. When we got the call, they were very frustrated were desperate for solutions
Pipe Bursting Technology Boulder
We explained to the customer with our pipe bursting technology in Boulder they could rest assured that we could save them both time and money. And, we offered FREE sewer camera inspections so they agreed to have us look at their sewer line. The pipe was a cast iron line and it definitely seen better days and it was starting to fail due to years of root buildup. Once our tech investigated the sewer line he assure the customer that the repair could be done with pipe bursting for a fraction of the cost and we could get it done in one day and have their sewer back up and running. After we did the repair the customer could start using the downstairs bathroom again. Here at Sewer Solutions we are your trenchless sewer pipe bursting experts in Boulder.