GET A FREE ESTIMATE
Call Now
(720) 606-6223
or fill out the form below.
Name

Email

Phone

Zip Code


Sewer Inspection
Sewer Hydro-Jetting
No Dig Sewer Repair
Other


Enter word above in this box: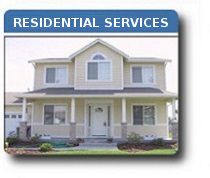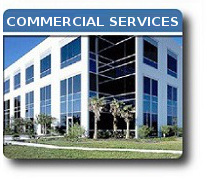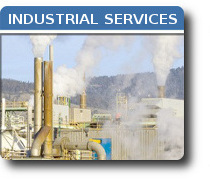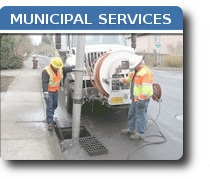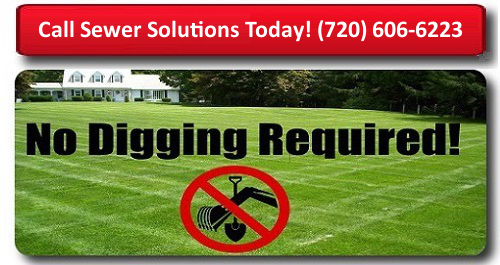 Home
›
Colorado
›
Denver Trenchless Sewer Repair
TRENCHLESS SEWER REPAIR DENVER
We Proudly Serve All of Denver & Boulder Counties
Call Sewer Solutions Today! Phone: (720) 606-6223
*WE PROVIDE FREE ESTIMATES - CALL NOW!
Trenchless Sewer Repair Services
Trenchless sewer repair Denver - From sewer video camera inspections to drain cleaning we do it all. And, if you need a trenchless sewer repair solution we have the most experience in the Denver, Co. area. Call us today and set up a FREE sewer inspection in Denver today.
Denver Trenchless Sewer Repair
A lot of our customers ask about trenchless sewer repair Denver because customers do not want to dig up their property. Why would you? Digging or traditional excavation is old news and more importantly why would you put the same pipe back into the ground that just failed? With today's trenchless sewer repair Denver you get the best warranties and a better product, there are no more seams in the pipeline for tree roots to penetrate or breakdown. We specialize in all types of trenchless sewer repair in Denver, Co.
Denver, Co Trenchless Sewer Options: Pipe Bursting
There are two basic types of trenchless sewer repair Denver. The first, and probably a little more popular is trenchless sewer pipe bursting. Trenchless sewer pipe bursting is a great way to fully rehabilitate your residential sewer line. With bursting we need to create two small access holes in the ground, one is for the starting point and the other hole is for the connection point. By the time we are finished you will not be able to tell there were holes in the ground in the first place.
In most cases we pull in HDPE, or as its commonly referred to as high density polyethylene pipe. If you have seen it before, it is the grey flexible pipe. This type of pipe is truly awesome as it comes with an excellent warranty and when you pull it into place there are no seams in the pipe. When you remove the seams roots cannot penetrate the sewer pipe line. Also, with pipe bursting you heat fuse the ends of the pipe to create 100% seamless pipe. By heat fusing the pipe you virtually guarantee a trouble free line its lifetime. Trenchless sewer repair Denver is an exciting technology.
Trenchless Sewer Pipe Lining in Denver
Even though we do more pipe bursting than pipe lining, its not to say that we do not do a lot of trenchless pipe lining, its also our most requested methodology. With trenchless sewer repair in Denver, there is a lot of demand. One of the great benefits with lining is the type of resins or epoxies used today. They are incredible and once they 'cure' in place it is harder than pipe. So once we determine if your Denver sewer pipe is a good candidate for the sewer pipe lining we start out by measuring the length of the pipe for repair. Once a length is determined we then cut the felt liner and factor in how much resin will need to properly saturate the line. The felt liner must be completely saturated with the resin as this is how the liner gets to be incredible hard. After the line is saturated it is then blown into the pipe, we make sure it goes the entire distance necessary. At this point we install an air bladder into the line and inflate it with air so the liner adheres to the interior of the old, host pipe. Now we are ready to leave it alone for approximately 4 - 6 hours to allow the line to dry or 'cure' in place. Once this happens we deflate the air bladder and pull it out, what is left behind is a brand new Denver sewer pipe line inside the old pipe, and again, this new line has no seams whatsoever and it one long continuous piece of pipe.
Trenchless Solutions for Denver's Broken Sewer Pipes.
So whether you have a broken sewer or a Denver sewer pipeline that is about to fail or collapse, its best to have us here at Sewer Solutions come out and give you a FREE sewer camera inspection to determine if you are a good candidate for these types of trenchless sewer repair Denver. Regardless if we go with a trenchless pipe burst or a sewer pipe liner you can rest assured your broken sewer problems are a thing of the past.