GET A FREE ESTIMATE
Call Now
(720) 606-6223
or fill out the form below.
Name

Email

Phone

Zip Code


Sewer Inspection
Sewer Hydro-Jetting
No Dig Sewer Repair
Other


Enter word above in this box: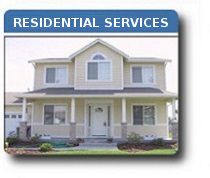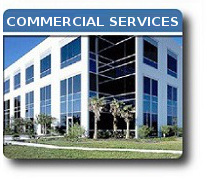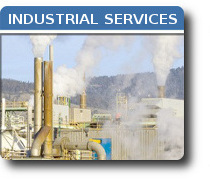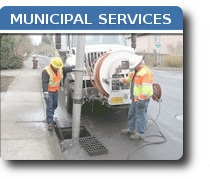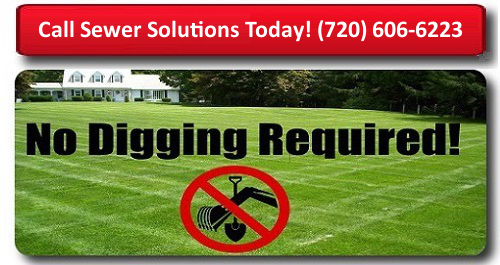 Home
›
Sewer Camera Inspections
Sewer Camera Video Inspections
We Proudly Serve All of The Central Colorado Area
Call Sewer Solutions Today! Phone: (720) 606-6223
*WE PROVIDE FREE ESTIMATES - CALL NOW!
Sewer Camera Inspection Services
Take the guesswork out of what is causing your sewer line problems. We can run a camera through the sewer line and record the entire length of the pipe in detail and see exactly what is causing you problems.
Sewer Video Inspections Are Excellent for Identifying Problems
Our sewer video inspection service will bring the sewer pipe problem to the surface via HD quality video recording that will show the exact condition of your sewer line whether its 3 feet or 30 feet deep underground.
Why A Sewer Camera Inspection is Recommended
Sewer camera inspections quickly identify what is causing the problem with your sewer line. It may just be a significant clog that can be cleared fairly easily or it may be significant damage caused by ground shifting or root infestation, whatever the case may be, the sewer video will show the problem clear as day.