GET A FREE ESTIMATE
Call Now
(720) 606-6223
or fill out the form below.
Name

Email

Phone

Zip Code


Sewer Inspection
Sewer Hydro-Jetting
No Dig Sewer Repair
Other


Enter word above in this box: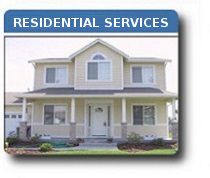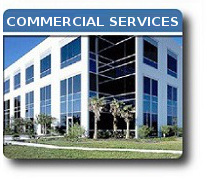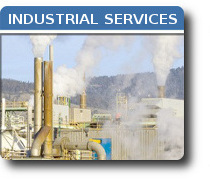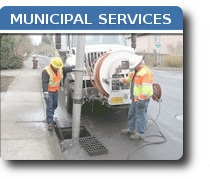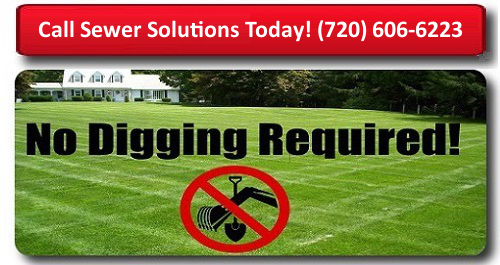 Home
›
Colorado
›
Denver Sewer Video
SEWER PIPE VIDEO INSPECTION DENVER
We Proudly Serve All of The Central Colorado Area
Call Sewer Solutions Today! Phone: (720) 606-6223
*WE PROVIDE FREE ESTIMATES - CALL NOW!
Sewer Camera Inspections
If you are experiencing problems or backups with your sewer pipeline then you may need to inquire about having the interior of your sewer pipe being checked with a Denver sewer video camera inspection. With today's sewer cameras you can clearly and easily see the condition of the interior of your pipe. So, you could say we take the guessing game out of pipe inspection. With sewer camera, you get to see first hand what is going on with your sewer pipe and how best to repair it. In the past, some contractors would dig up a section and cut into the line to get an idea or the problems or they would use a roto rooter tool and depending on what it dragged out of your line that was the extent of the inspection. Let us tell you, one of the single best improvements in the trenchless sewer repair industry is the advent of sewer video cameras.
Sewer Camera Inspection Denver
Many times, by using a video camera to inspect your Denver sewer pipe, it can tell us how much longer the pipe has until it needs a repair. It can also, show us hairline cracks which is a HUGE problem when pipes start to break down. Also, a common problem is the buildup of scale and deposits inside the pipe. So between hairline cracks and scale buildup having a sewer camera video inspection can help your diagnosis. So please ask about our sewer camera inspection Denver today, in most cases, should your pipe need repair we will gladly remove any costs associated with inspecting your pipes.
Denver Sewer Cleaning With Hydro Jetting
As a natural result of the sewer video camera inspections our number one, most common and most economical fix would be scrubbing the interior of your pipes with highly pressurized water . This process is called, Denver hydro jetting, and it is a fantastic way to clean and scrub away any scale or deposit buildup inside your line. Most of today's hydro jetters usually run around 4,000 psi, let us tell you that is plenty of water scrubbing power to clear just about any line.
Sewer Pipe Cleaning Denver
Should you pipe need to be hydro jetted this process is fast and economical, and most of our customers will get a sewer pipe cleaning in Denver with hydro jet scrubbing one a year to protect and extend the life of their pipe system. By keeping your pipelines free of buildup and debris you can dramatically extend the life of your sewer pipes. We provide our own water with our pull behind tanks and this allows us to access just about any pipe without the need to hook up our jetters to an existing water source. So no matter if you pipes are new or old or failing the best way to extend the life of the sewer pipe line is to have it cleaned on a regularly basis.
Call us today and ask about our hydro jetting cleaning specials here in the Denver area. We have several jetters that can do the trick and we have them available 24/7.